Here are what our students have to say...
"If you are feeling like u are doing it alone, that your team is just not finding builders, or you just don't know how to help them develop to the next level. I highly suggest doing the recruiting responsibly course. It has rocked my business."
"I've started to believe I could. Not I would (eventually) but I could and would. I can feel the difference in myself. I can feel the change."
"When it began, I was simply not recruiting people…Now nearing the end of this course…I am consistently having at least 1 OMG conversation a week, and currently on-boarding multiple builders through YDSF… If every one of your builders/business partners is not on-boarding new builders/business partners each month, you really shouldn't be hesitating about this course."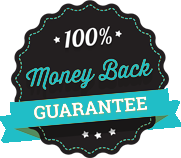 EMAIL:
team@emergesalestraining.com